The giant souffle pancakes that you can find in Japan… they look so good don't they? These are a version of that. I love fluffy food, and these are the definition of fluffy.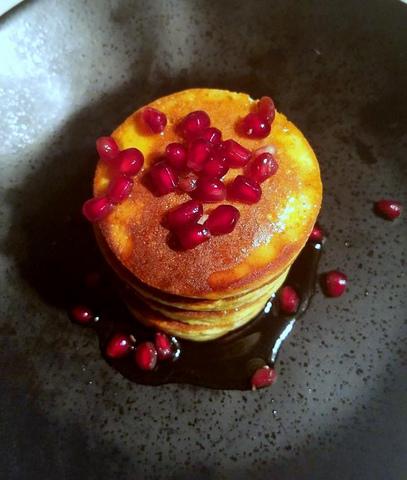 The pancakes themselves, are not dense, but rather very light as they are mostly meringue. While my pomegranate chocolate chip pancakes are very heavy, these ones you can keep eating forever.
Now, mine look small because I only filled my molds 1/4 of the way. But if you fill them 1/2-3/4 of the way, they will be much bigger because they will rise in the mold ( i was being a little lazy).
Oh, please make these. They're so delicious.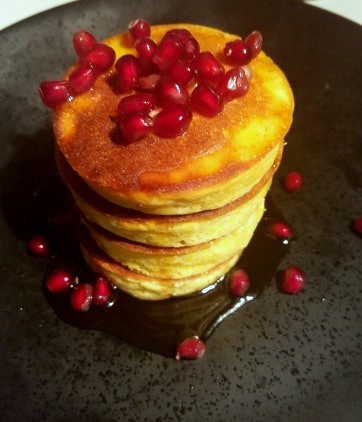 (Visited 36 times, 1 visits today)