This month we are reviewing a cookbook where every single recipe includes CHEESE!
Zoe's Take:
8/10

The pasta salad is really good. I definitely recommend using tri-colored rotini because it really adds that something extra. I do wish there had been more seasonings, I pretty much found the dressing overly oily. But otherwise, this is a very tasty pasta salad.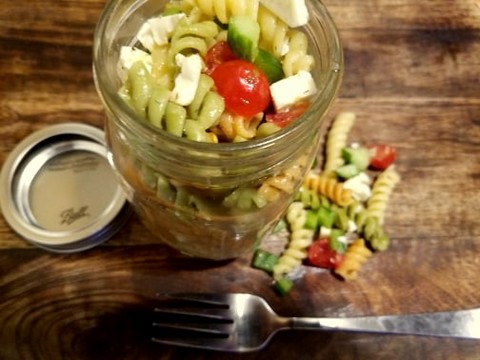 Eric's Take:
8/10
This pasta salad was very good, filled with classic greek flavor. I'm a big fan of dill, but this recipe could have done without. I agree with Zoe that some other herbs may have brought this to life a bit more. My major complaint was that the proportions in the dressing seemed off. I too felt there was too much oil. I had extra pasta though, and added it in to balance out. This was definitely a solid start to a cookbook I have high hopes for!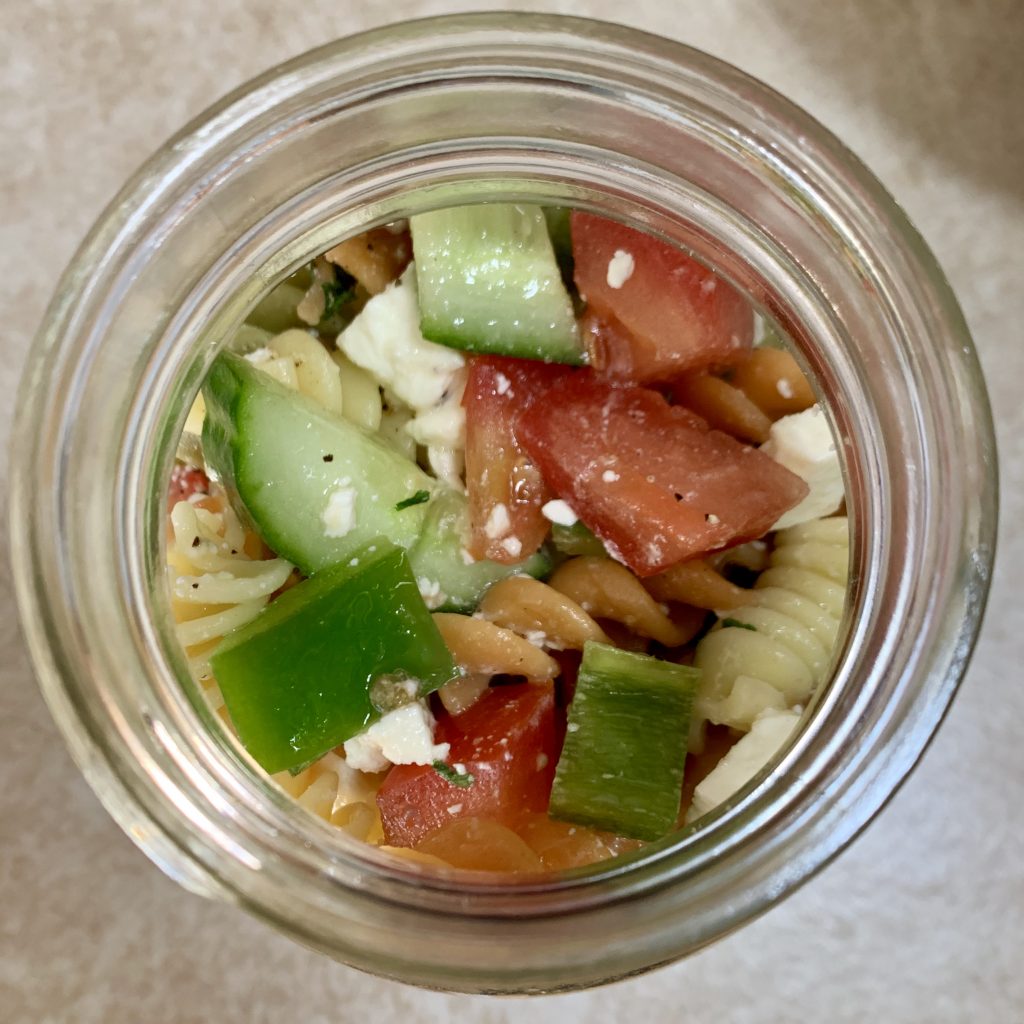 (Visited 28 times, 1 visits today)
Greek Pasta Salad
Zoe's Take -

8/10

Eric's Take -

8/10