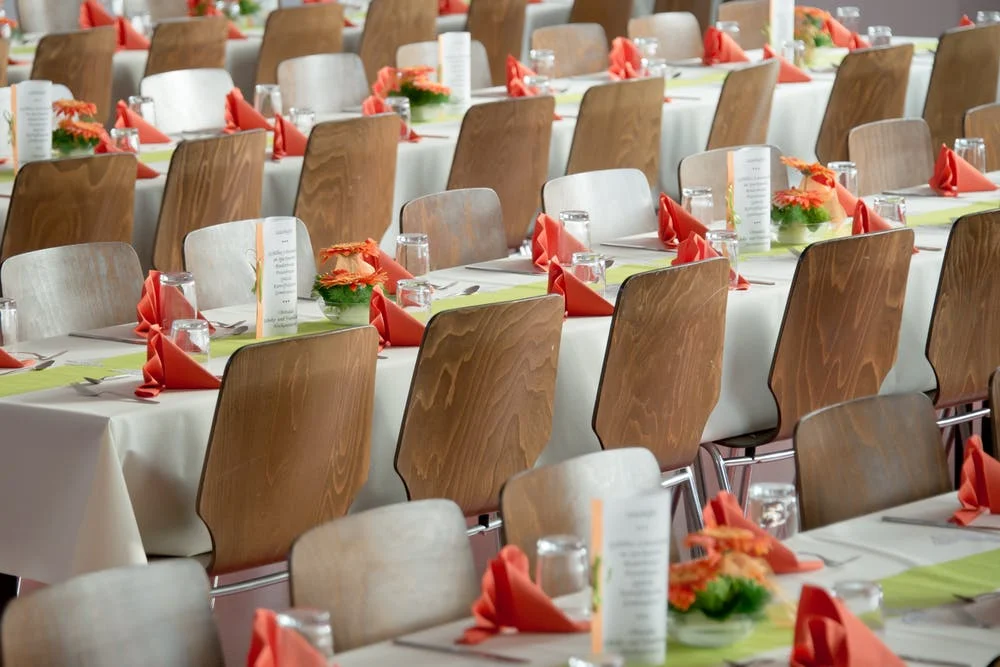 Make sure your event stands out from the crowd while maximizing shareholder value and impressing your guests! Our Corporate Events can range from retirement parties, company holiday parties to galas and team building events.
One More Bite is proud to offer Corporate Events to our business clients. Our Corporate Events usually take place at the office setting although we are available to work other venues as well. Corporate events are usually 4-5 hours long, although shorter and longer are both possible. We also offer charity events and galas as part of our Corporate Event Packages.

Our Corporate Package Includes:
Vendor and Entertainment Sourcing
Manage the Event Planning Process
Develop a unique and memorable theme through our Design Services
Catering Services
Guest Favors
Integration of Your Branding
Your event does not need to utilize all of these services. We are happy to work with you and your company on your specific needs.
Non-Profit & Charity Events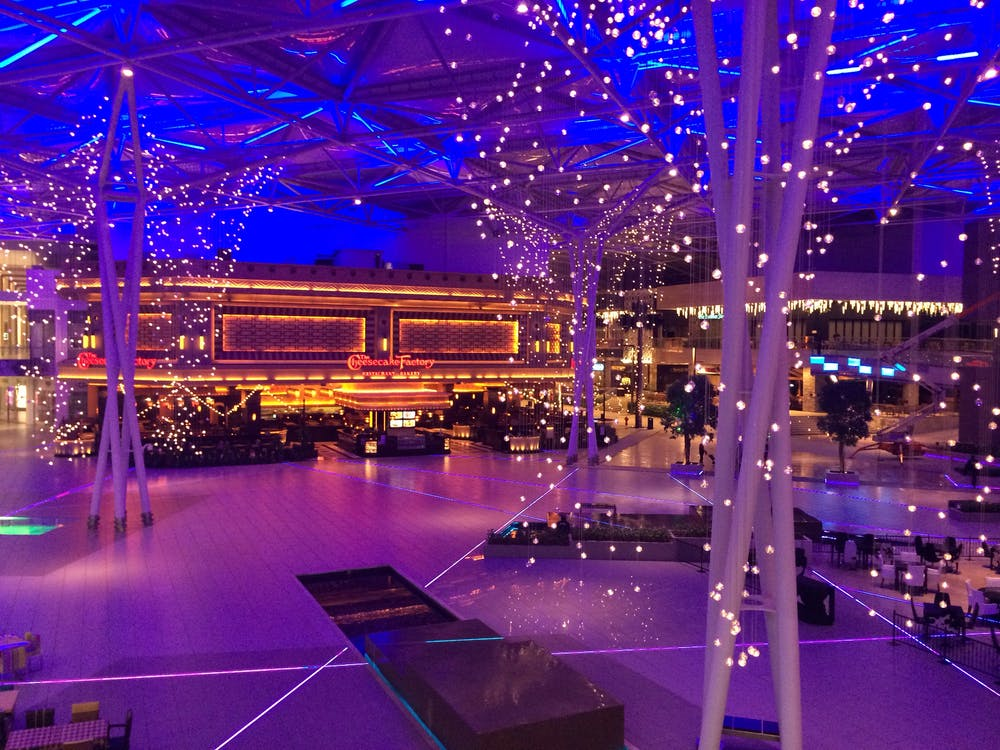 Planning a Non-Profit or Charity event involves a host of components to consider and coordinate. We are pleased to offer non-profit and charity galas as one of our premier services.
Non-Profit events are done at costs for all services, except event design. Our culinary and service specialists are asked to volunteer for these events; however, we are open to taking volunteers from the community as well. We are accustomed to working in all venues, but the venue must be amenable to outside caterers. This provision is only for catering. OMB will provide its own insurance. We will provide rentals if necessary, at cost.
Our event planning service will be done on a volunteer basis, if possible. If not, a $200.00 fee will be charged. Designing an event is our only full cost service for non-profit events. This includes special and custom décor, commissioned art and furniture as well as florals.
The "One More Bite Gives Back" program was launched specifically for our non-profit clients. OMB will donate 15% of any profit made from any business obtained from working the non-profit event. The non-profit may decide to accept the donation themselves or ask that we donate it to a specific charity.
Our Non-Profit Packages Include:
Venue and Vendor Sourcing
Entertainment Sourcing
Volunteer Services
Manage the Event Planning Process
Develop and Execute a Unique & Memorable Theme through our Event Design Services
Catering Services
Marketing & Promotion Services