Have you ever dreamed of getting married in a setting right out of a fairy tale, a Moroccan palace or the Caribbean? What about outer space? Then you're looking for our premier service: Destinations on Demand. Immediately travel anywhere at any point in time without leaving your town, city or state! Destinations on Demand brings the destination to you. Destinations on Demand includes our Caviar & Diamonds Full-Service Package. Our talented planners and stylists will bring the culture, style and feel of your destination of choice to you. No longer must you travel to have a destination wedding!
Contact for pricing.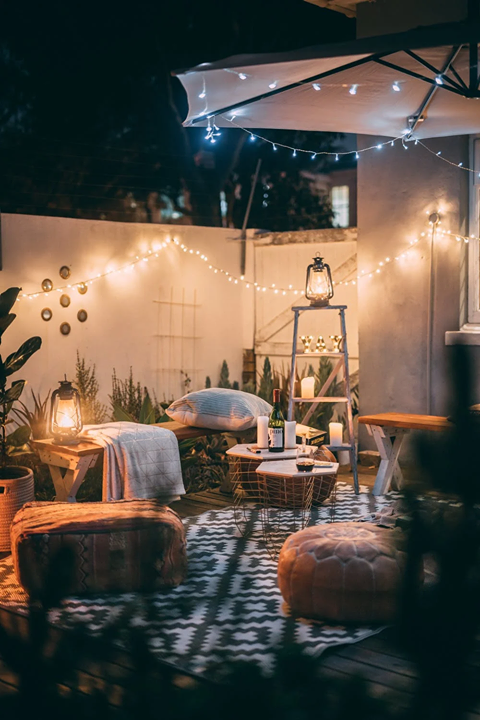 Are you looking for a small intimate wedding experience? At One More Bite, we offer micro and mini weddings. Usually the guest count for these events are 10-30 people at most, but the possibilities are endless. Opt for an intimate 7 course meal with your 15 closest friends and family in a beautiful garden, or hire us to curate an experience through the town of Newport, including spa visits and wine tastings. Or we can find you a gorgeous beach house or estate to spend the weekend in and curate your entire customized experience. Your Micro or Mini Wedding can be anything you want it to be!
Starts at $1500.00