As a chef, Zoe would not be considered anywhere near traditional or classic. She defines her food as being aggressively creative, using techniques and ingredients you wouldn't necessarily expect. Zoe is also our Head Wedding Planner and Executive Stylist. Her favorite foods include pasta, cheese and chocolate. Outside of the kitchen, Zoe enjoys photography, fashion design/construction and cosplay.
"I like to just go for it. No recipes. I know that 50% of the time it's going to end up wrong, and 50% of the time I'll have discovered something amazing. Repeating the trial and error process… it's that process that makes the food shine."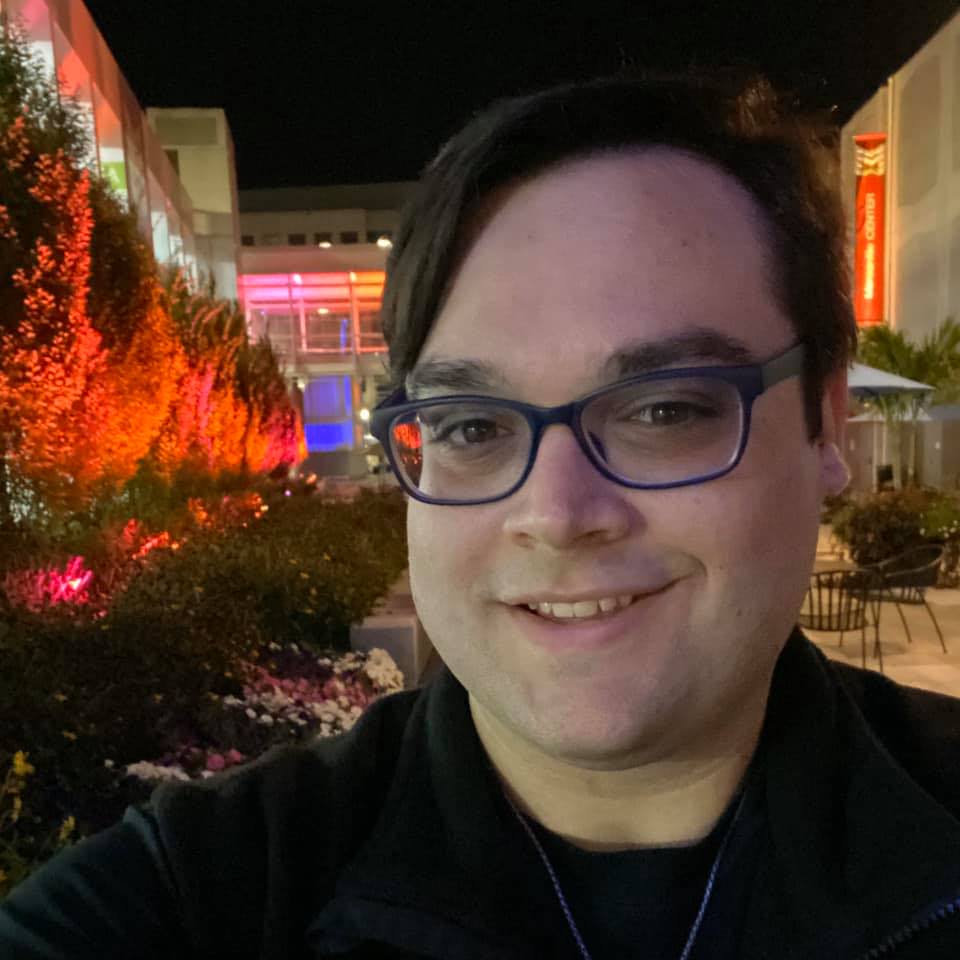 As a home cook/baker Eric has learned everything he knows by watching TV and videos on social media. With a passion for creative expression, he wants to share classic recipes and ideas with a slight modern twist. His favorite genre of food is Breakfast, especially Brunch! Outside of cooking Eric's love for creative expression extends to music, art and writing. He'll take any opportunity to combine them.
"This blog is a great creative outlet. I hope others are inspired by what we do here and take something away from it."