Unless you're like me and start shopping for holiday gifts right after Halloween, this is a good time to start! You have a LOT of options. From the mall, to flea markets and holiday markets to the vast internet, every present you could ever want is out there.
While I can't speak for all of you, I love to shop online. I have a knack for finding deals and coupons, and employ a variety of plug-ins on Google Chrome to find even more deals! I even use the app Paribus to get money back on Amazon purchases.
https://paribus.co/ Get Paribus Here
https://www.joinhoney.com/ Get Honey Here
While these are all well and good, that doesn't tell you where to go. Obviously, the favorite site is Amazon. If you don't regularly buy Amazon Prime, here's a little tip for you. You can get a month of free prime as a trial every year. I save mine for December so I can get all my purchases with free shipping. Would you like another Amazon tip? Order early in the month. Like, right now. The post office receives well over 5 million packages every year for delivery. Since Amazon has a contract with USPS, don't over-burden your local post office at the end of the month by ordering everything last minute. Your postal carrier will definitely thank you for it.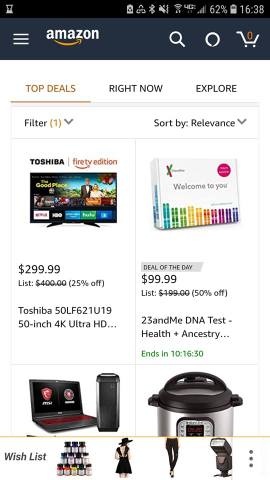 If you're into unique items that you probably can't find on Amazon, check out Etsy. Etsy is a maker's site, and you can find all sorts of handmade, unique and one of a kind items there. I also know that supporting artists is incredibly important (I used to sell on Etsy). The prices range from low to extremely expensive. It's definitely possible to find something for every price range and every person on Etsy.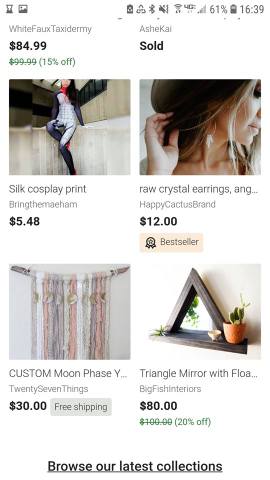 My secret favorite website is the last one I'll tell you about. If you haven't before, check out Wish. Most of what you can buy from Wish seems to be overstock. You can find incredible items for very little more, or free and all you pay is $2-4 in shipping. I buy a lot of my items off of Wish, but there is one big issue. Shipping isn't really tracked, and it's not very fast. So if you're going to order off of Wish, do it NOW. I ordered all my Wish items at the beginning of November.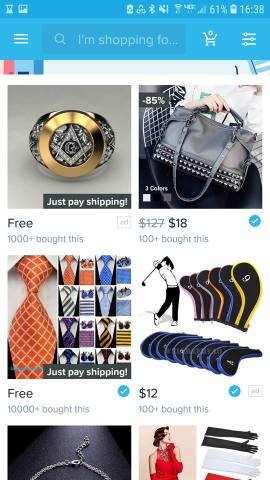 I pride myself on being a fantastic gift giver. I'm a big fan of useful gifts, as in, gifts you can actively use or need. If you need any help with your gift choices, send us a message on here, or on any of our social media sites. We'll find you an idea and a deal.
*None of these sites have paid for promotion.
(Visited 23 times, 1 visits today)