If you've been researching weddings in this season of COVID-19, you've probably come across the term "Micro Weddings". One More Bite Catering & Events offers two Premier options involving the idea of a micro wedding. For most event companies, the term "Micro Wedding" is used to describe a small intimate wedding for a few people, mostly taking place in backyard, houses or court house marriage with a small reception afterwards. OMB has taken this concept and developed not one, but TWO premier services. We have stepped away from the idea of just a small intimate wedding and created a luxury experience.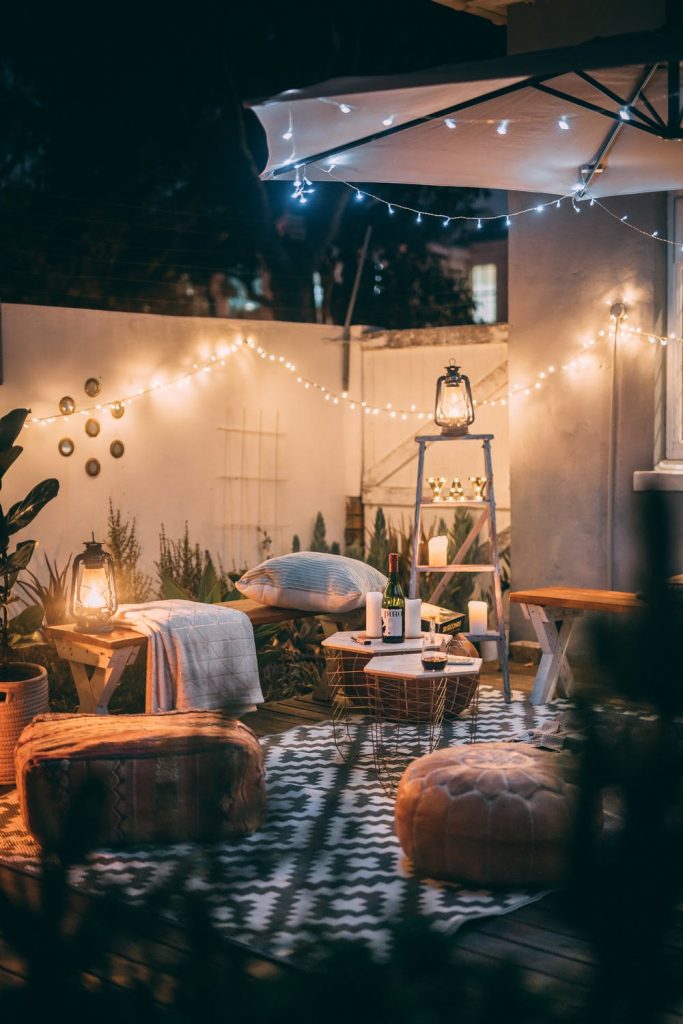 One More Bite's Micro weddings are weddings that are usually between 7-25 people, and sometimes range up higher to 35 people. These are small, but beautiful weddings. One More Bite will plan, execute and cater a luxe wedding in the style of your choice in a small venue or backyard. Any theme, any style is possible, and for way less than our regular sized wedding packages. For less than 10 people, a wedding can cost less $1000.00 total! We can do anything, from a 5-course gourmet meal to transforming your backyard into the wonderland you've always dreamed of.

Mini weddings are something completely different! While they're still only 7-25 people on average, these weddings are more of a weekend affair! Have us rent a beach house on Newport, a penthouse in Boston or a log cabin in New Hampshire and we'll go from there. Spend the weekend with your loved ones, experiencing all the luxury we can provide you. Think in home spa treatments, gourmet food from your own person chef, a private ceremony and reception on a weekend "vacation" of your choice. This option is also a choice for our destination wedding seekers from outside the New England area! But don't think you have be live outside New England to take advantage of this fantastic service!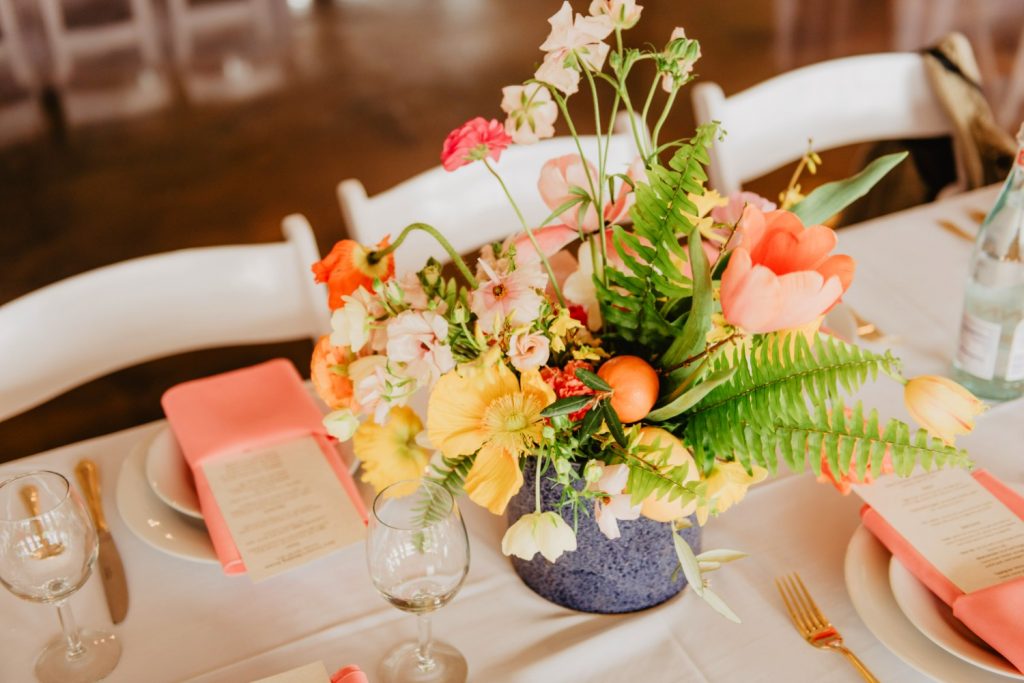 Send us a message through our contact page for more information about Mini & Micro Weddings!
(Visited 60 times, 1 visits today)