By: Roz Bokoff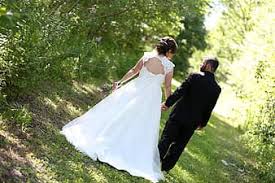 When planning your wedding, there are so many details to consider! There's the guest list, the venue, the menu, the music, the dress!, the décor and photographer. Choosing professionals who work well with you and understand what you want from your wedding make it simpler and stress-free (as much as possible). Doing it yourself is not worth the hassle if you want to enjoy your day!
Planning your Honeymoon
The same is true when planning your honeymoon. Whether you want to leave as soon as the reception is over or you decide to wait a while, a professional travel advisor is your best bet to a stress-free honeymoon.
Figuring you'll just plan your honeymoon by yourself? Do you think it's too expensive to use a travel advisor? Most travel professionals don't charge a fee. They earn a commission, so your cost is the same OR LESS than what you'd pay on your own, since advisors often get access to special deals! And the service, advice and additional perks available through a travel advisor are benefits you'll want to take advantage of.
Where to Go? What to Do?
While there are popular honeymoon destinations, the "best place to go" depends on what you like to do as a couple and (of course) what your budget allows. A travel professional will listen to you and help you narrow down the destinations and then work on planning a honeymoon you will never forget. (BTW – there's such a thing as a honeymoon registry to encourage assistance in making your trip special!)
A honeymoon is about celebrating your commitment and love, so you'll want to incorporate romantic aspects to the trip. It's fun to add special and unique experiences that you'll always remember, too. Popular options include couple's massages or other pampering, creative activities (art or cooking classes) and unique dining experiences.
Around the World, Close to Home, or Somewhere in Between
Some newlyweds opt for honeymoons far from home…taking advantage of their time alone in an exotic destination. For these trips, couples will need enough time to get to their destination and acclimate in order to really enjoy. The Maldives, the South Pacific, safaris in East and South Africa, and New Zealand are among the far-flung destinations that provide an unforgettable vacation. Consider an over-the-water bungalow in the South Pacific for an experience you'll talk about forever.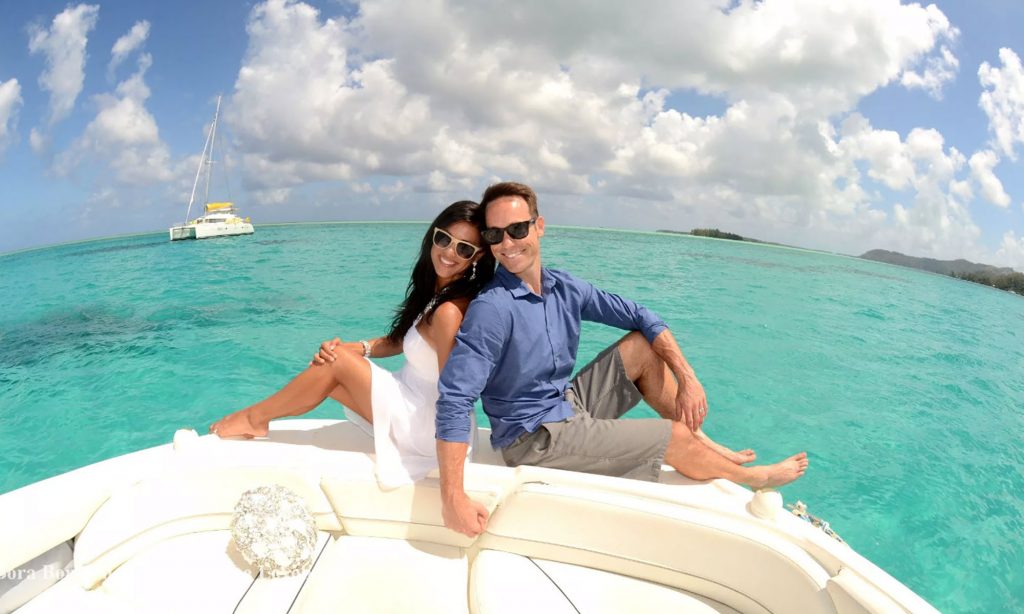 Others look for cultural experiences, visiting Europe or Asia, and checking off bucket lists. Exploring the world together is a great option for energetic couples who love to experience the world through history, art, music or food. Paris – as the motto goes – is for lovers, but Italy and Greece and Portugal and Spain and England and Israel and Egypt and Vietnam and Thailand and Japan and…all have a lot to offer, too! Shopping with a professional chef in the Tel Aviv market, then cooking your purchases for a perfect meal is fun and unforgettable!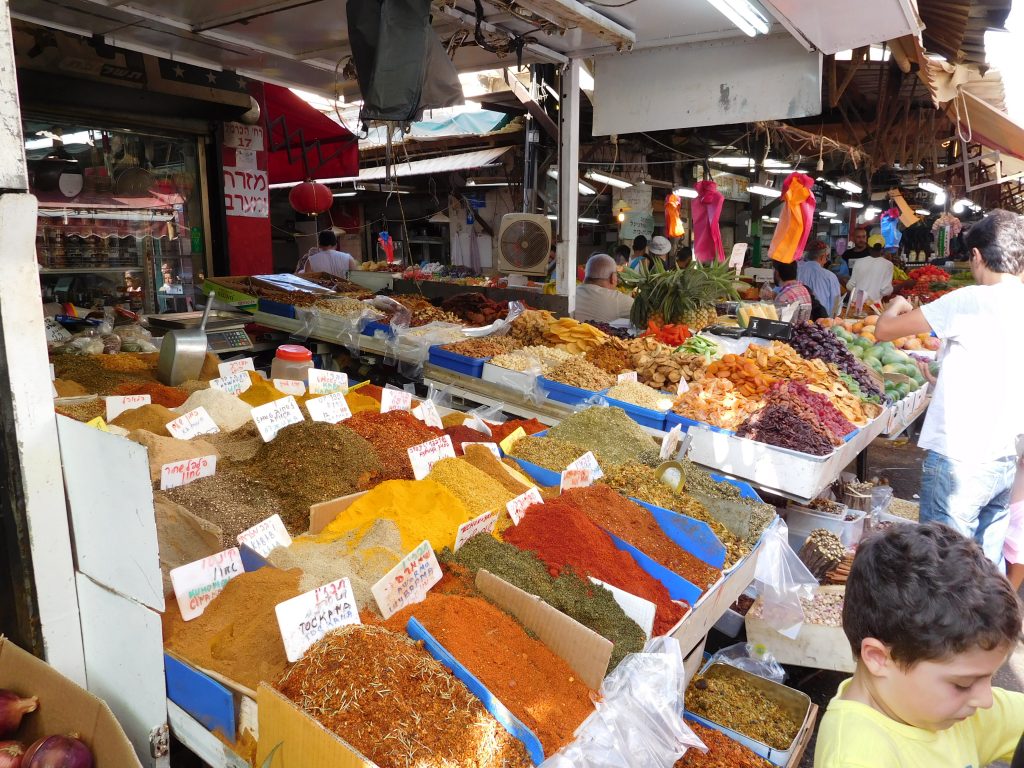 There are plenty of beach lovers who long for R&R and fun in the sun. The Caribbean and Mexico offer countless destinations that honeymooners can choose from, each with its own charm. All-inclusive resorts offer everything a guest could want…and some hotels offer amenities catering to honeymooners. Los Cabos (Mexico) is a super-popular and trending destination, the Caribbean is home to dozens of islands along with the east coast of Mexico, and the Florida Keys are another place to consider. Sunset Monalisa Restaurant in Cabo San Lucas provides an awesome experience with delicious food, live music, and a view that's to die for…coupled with incredible service!
Even those who have limited time and budgets can find fun ways to get away close to home…wherever that happens to be! New Englanders can escape to romantic inns and resorts throughout the region for a special honeymoon that doesn't require an airplane. Finding a small vineyard or hidden gems – restaurants, shops or nature trails – off the beaten track in quaint, small towns is a great way to create memories! You can even try Connecticut's Sundae Drives for a delicious way to see the state.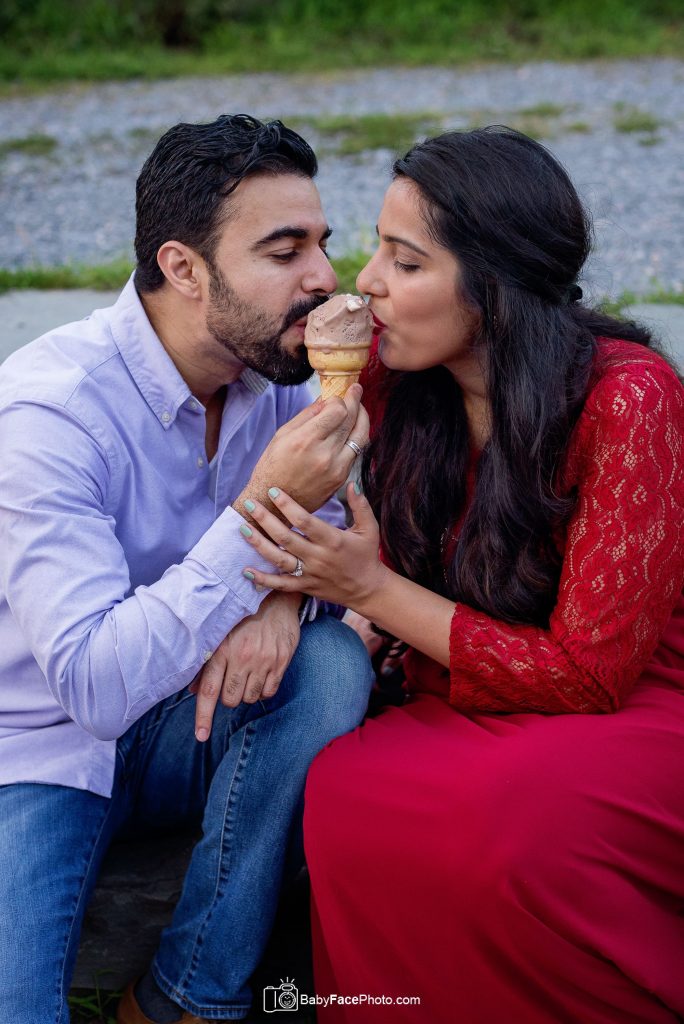 Cruises are another choice to consider. Whether on ocean or river, large ship or small, close to home or in a far-off destination, cruises allow you to visit multiple places while unpacking only once – and there's so much to do aboard and in ports that you'll be as busy as you want to be.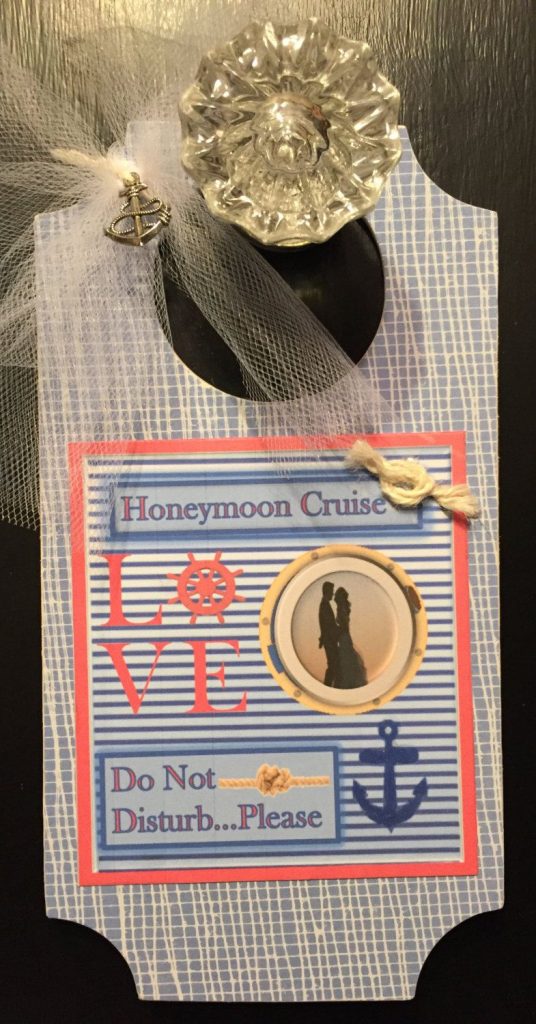 Celebrating Your Love – Together Alone
Your wedding is the big event and your wedding planner and other professionals are going to make it as stress-free as possible.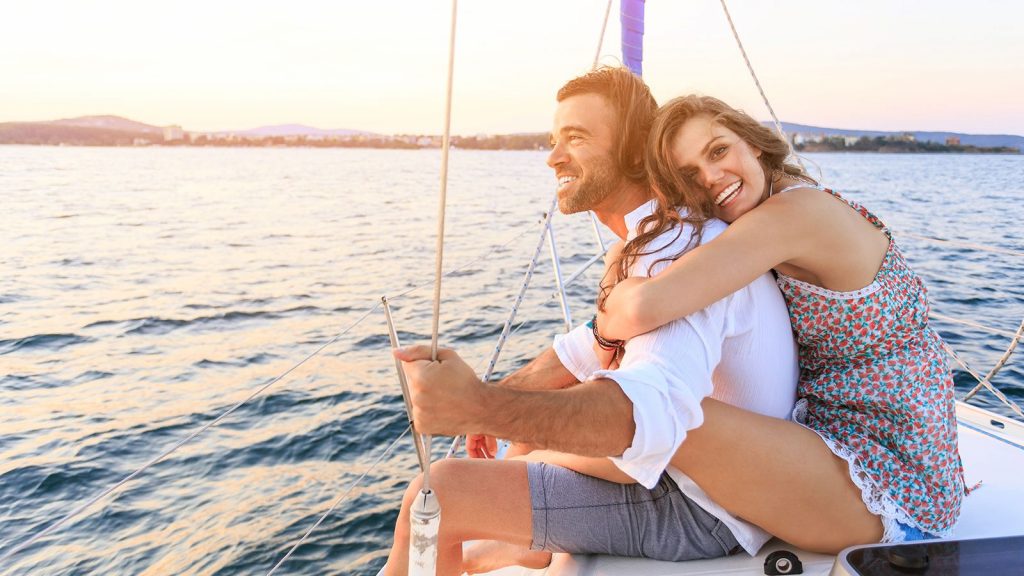 Your honeymoon should be stress-free, too. You won't regret using a professional travel advisor. You'll get tons of advice, get peace of mind about your journey, have someone to call for help if you need it, and get more for your money. Most important of all, you'll create amazing memories of your honeymoon!
(Visited 56 times, 1 visits today)